Distinctive brand & product storytelling for jewellers worldwide.
Strategy, Storytelling & Writing
for jewellery brands
Strategy, Storytelling & Writing
for jewellery brands
Whether you're an established brand or a bright young thing, our strategic storytelling services will help you launch, grow, and connect with your audience.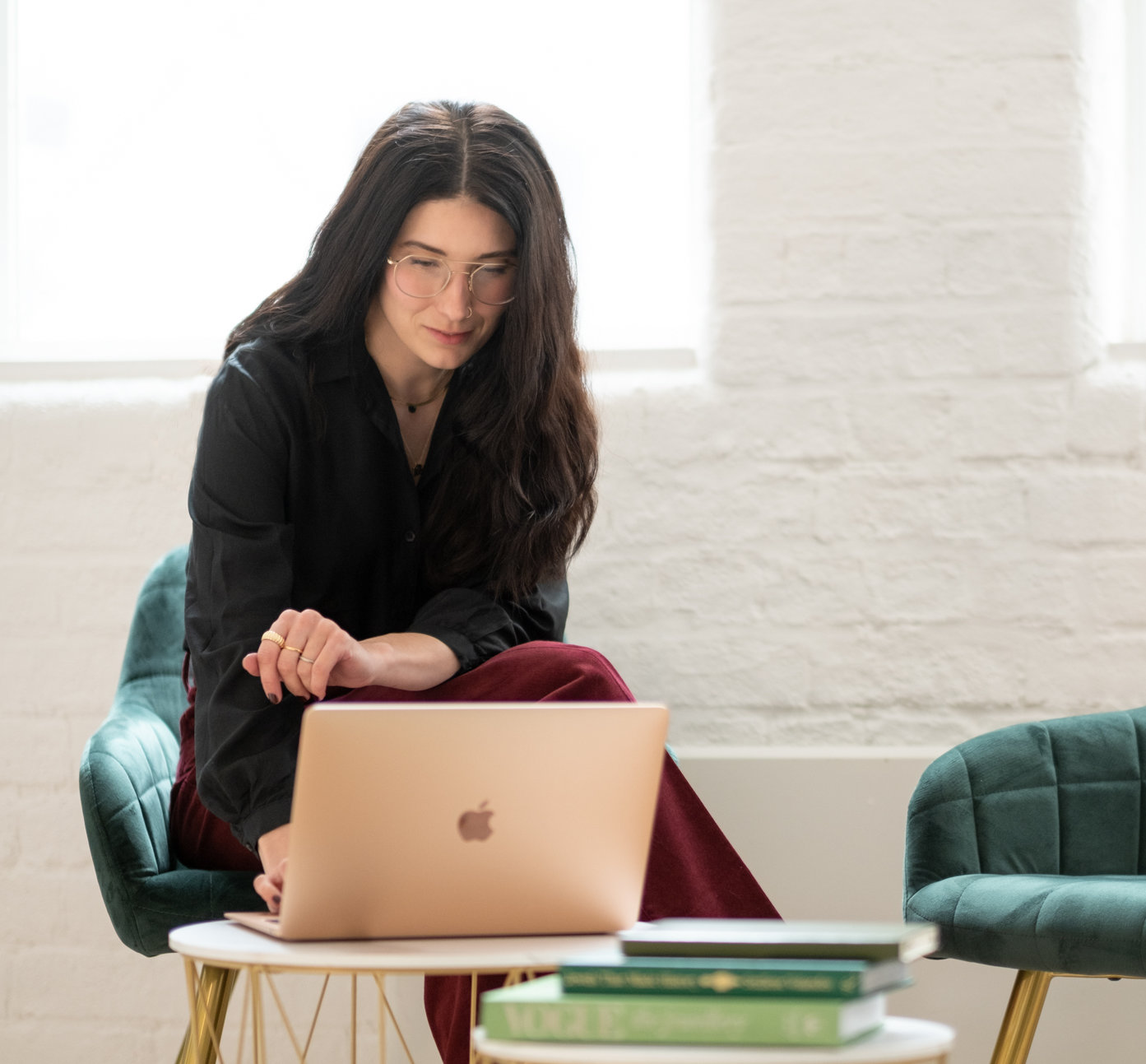 Authology elevates your branding & marketing with: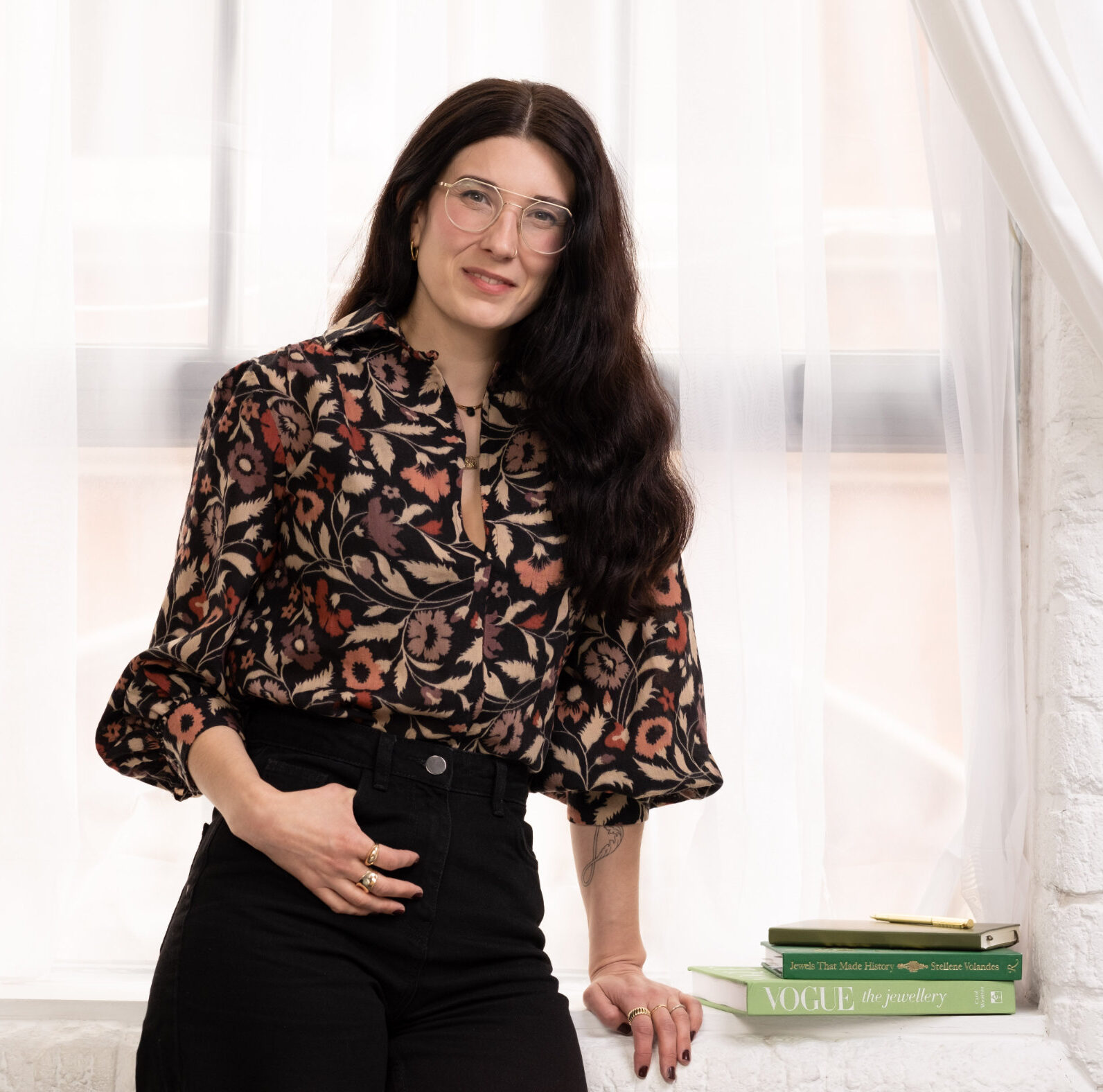 Your jewellery business thrives when you work with people who truly understand what you do.
The designer who brings ambitious ideas to life. The gem dealer who puts the perfect stones aside for you. The setter who finishes each claw just so.
And the brand strategist who knows the magic & nuance of jewellery from the inside.
Authology provides a full complement of storytelling services, from creating the foundations of a luxury brand identity to ongoing content support.
Whether we're crafting a brand story or supporting a copywriting project, every step is tailored to your business, audience, and goals. Together we'll define and communicate what makes your brand and jewellery unique. 
Discover what our clients have to say…
Ready to find out more?
Book your free, no obligation discovery call and let's talk jewellery.