Signature Services
Explore Authology's most popular brand strategy and storytelling services, or request a custom proposal.
– Full audit of brand, website & social storytelling
– Actionable & specific insights
– 1-hour consultation call
Turn visitors into buyers
– Align and connect with a fully copywritten About Page
– Written with story at the heart
– Includes meta title & description
Communicate with confidence
– Brand and audience report
– Voice creation
– Full brand voice style guide
The backbone of your brand
– Differentiation analysis
– Brand story creation
– Key storytelling copy
The foundations of a memorable & distinctive brand identity
– Differentiate with audience & positioning 
– Define your brand story & voice
– Create intentional content with pillars & plan
Request a custom proposal
Authology is here to support you with writing and brand identity projects large and small.
I can help define the very foundations of your brand, including story, voice, and strategy services. To help support and grow your brand, I can provide regular or ad hoc copy and content writing, content strategy, and idea generation.
All projects are priced upfront on a per-project basis, so there are no surprises when the invoice lands. Fill out the below form and I'll be in touch with a quote and/or further details.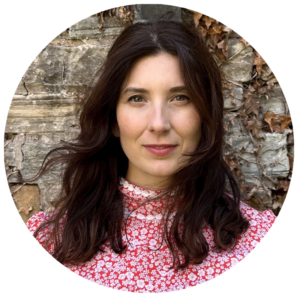 Not sure where to start? Want my thoughts on your project or ideas?
Let's talk it over. Book your free, no-obligation discovery call with me now.
– Siobhan