The Authology Approach
Whether you're an established business or bright young thing, Authology's strategic and creative approach builds jewellery brands with story.
A story-centred approach to branding and marketing allows you to make an authentic, emotive connection with your audience. Authology provides brand and product storytelling for jewellery businesses, from the foundations of your brand identity to sale-securing copy.
Founder Siobhan has a long and diverse background in jewellery, giving her an intimate understanding of the magic and alchemy of our industry. And even in this saturated market, your jewellery brand is unique. Working together, we'll uncover and communicate what makes it special.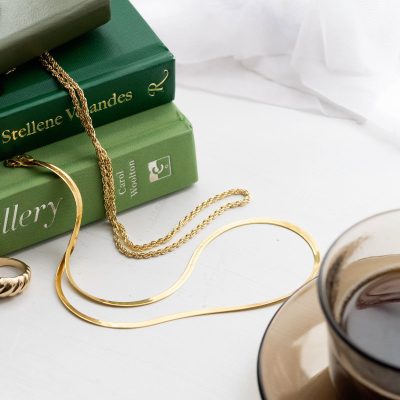 Brand Strategy
Position & plan
Creating a memorable impression in a crowded market requires a clear brand identity and communication strategy.
Authology will help build or define the foundations of your brand, with identity, communication, and content strategy.
Establish your place in the market with positioning. Create a distinct identity with a clearly defined brand voice. Shape your customer journey with communication and content strategy.
Brand Storytelling
The backbone of your brand
Brand storytelling is the backbone of your jewellery branding and marketing. A compelling and audience-centred story makes for a memorable and distinctive brand experience, engaging and converting customers.
Brand storytelling goes beyond your history or founder story. It's a deliberate and focussed narrative that connects directly with your audience, speaking to their values, needs, and desires.
In a collaborative process, Authology will craft and communicate a brand story that is both emotive and authentic.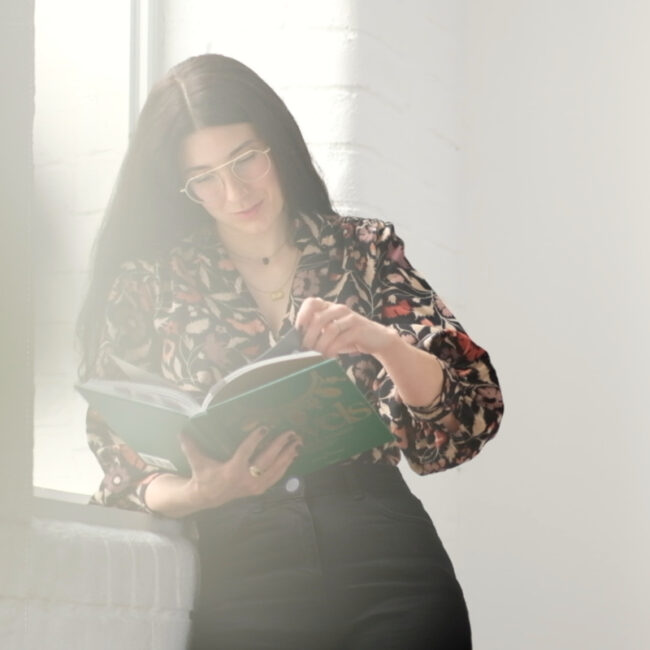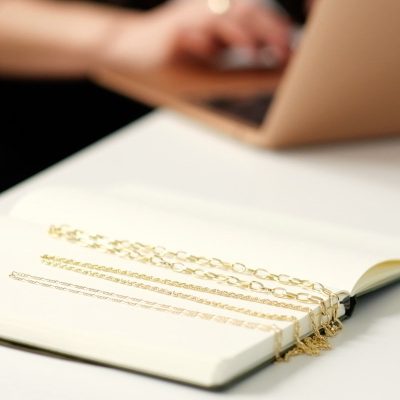 Brand writing
Communicate & connect
However beautifully designed and crafted your pieces are, words make the sale. From homepage copy to product descriptions, Authology provides the words your customers need to fall in love.
Jewellery copywriting is a balance of head and heart. Your copy needs to be accurate and detailed, yet imbued with emotive and luxurious appeal.
Content writing is a key part of your jewellery brand's digital marketing strategy, providing education and value-rich material in blog posts, social media captions, and more.
With an intimate knowledge of the jewellery industry, Authology is the perfect partner for branded writing that informs and inspires, reassures and romance.
Let's talk it over
Book your free, no obligation discovery call, and get my thoughts on where to begin...