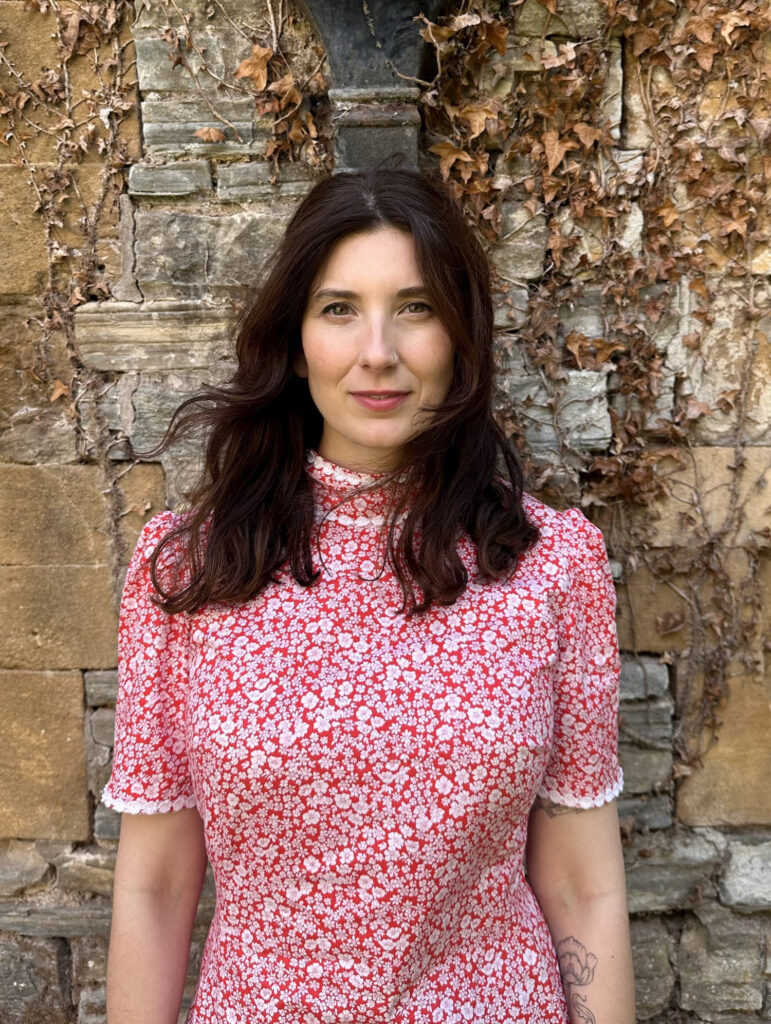 Hi! I'm Siobhan – writer, strategist, and storyteller. I founded Authology on one belief: jewellery is different.
Jewellery is emotive, creative, totemic. Our craft is both ancient and ever-changing. There's magic and meaning in how we design, make, and wear jewellery.
In over fifteen years in the industry I've done my time at the bench, on the shop floor, and in the design studio. I'm proud to have been a Retail Jeweller 30-under-30 and two-time Professional Jeweller Hot 100.
It's this background that gives me an intimate understanding of what makes selling and writing for jewellery so special.
Jewellery has been a lifelong love, but a second career. An English Literature degree and background as a copywriter guaranteed storytelling was at the heart of my life in jewellery from the start.
In a decade as a white-label fine jewellery designer, I built a distinct reputation. My customers enjoyed the point of difference my supporting copy and marketing concepts brought to the collections I designed. Soon, my storytelling was as in-demand as my designs.
By 2019 I was Head of National Accounts for a large fine jewellery manufacturer. I worked with some of our biggest clients from the UK to Australia, high street to Bond Street. But I knew my approach would have even more impact on independent jewellery brands. By the end of that year, that journey had begun.
Now, my mission is to help jewellery brands of all sizes and stages harness the power of brand and product storytelling.
Podcasts & articles
Wondering where else you've heard or seen me?
I live to talk jewellery and storytelling. I'm available for writing and appearances, including in consumer and trade press and podcasts.
Discover some of my comments and articles here.
When my out-of-office is on I'm probably rummaging in a vintage shop, making tough decisions in a record store, or spinning round the living room with my six-year-old tiny dancer.
I find my greatest inspiration from travel, whether that's striking out on the road or losing myself in the pages of a book.
I'd love to get to know you, too.
While away half an hour with me talking jewellery, and discover how we can make marketing magic together…