Brand Identity Package
£3,995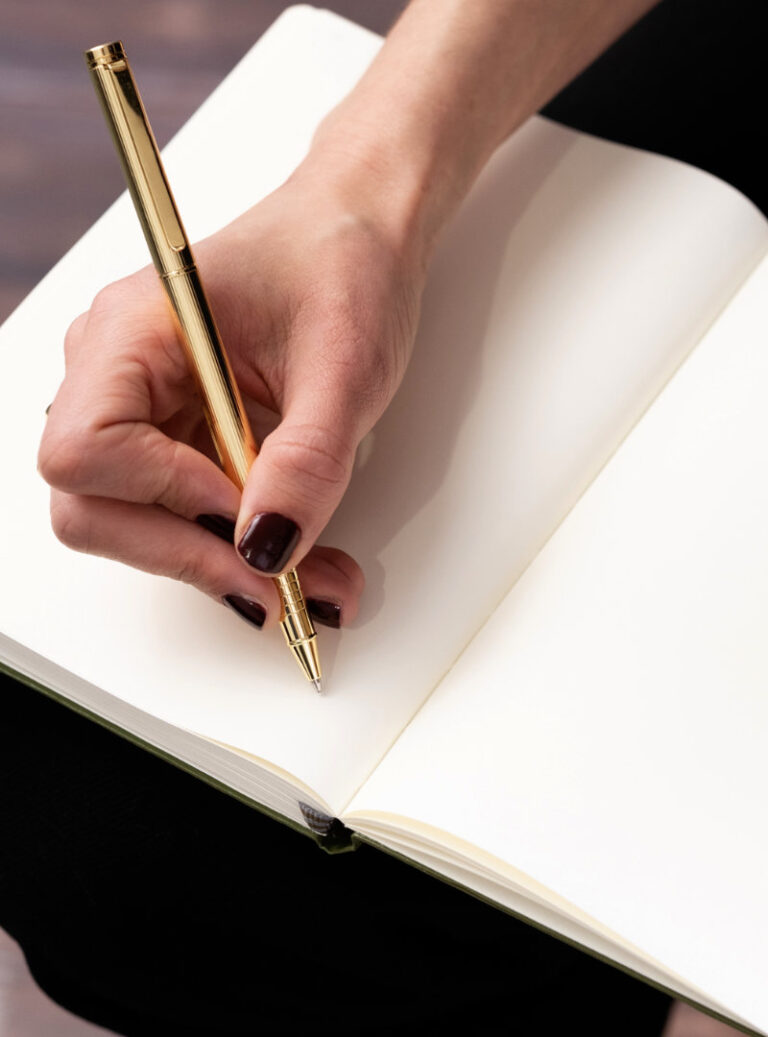 The complete package for jewellery brands who want to make an unforgettable impression with an authentic brand story, distinctive brand voice, and compelling content.
This holistic and excellent value package combines brand story and voice creation with content strategy.
In a truly comprehensive and collaborative process, Siobhan will create and define your;
Brand Story
Brand Voice
Content Pillars
You'll also receive the guidelines and key copy you need to implement your brand identity. See below for full deliverables – and prepare for your jewellery brand to truly shine!
Note – as standard your package is charged at 50% upfront and 50% on completion, but may be ordered with a four-installment payment plan here;
Deliverables – Brand Story:
Market research & differentiation report
Brand story creation
Deliverables – Brand Voice:
Voice analysis report
Brand voice creation
Brand voice bible (style guide)
Implementation guide
Deliverables – Content:
Content pillars & guidelines
Content rotation
Deliverables – Copy & Content:
1-2 Line Brand Summary (multi use: web homepage, press emails, social media bio)
Fully copywritten About Page
Choice of Homepage tagline/headline
Metadata (title tag, meta description) – homepage, about page
The package is a collaborative approach, with multiple 'check in' points during the process.
Held by email or zoom, we'll review market research reports and agree on my conclusions and proposals at every step. Working together ensures an authentic story and voice that really speaks to you and you're excited to share!
Throughout your package I'll be on hand to answer questions about the implementation of your story.
Not sure where to start? Want to understand which package is right for you, or what else I can offer?
Let's talk it over. Book your free, no-obligation discovery call now.
Use my order form below to choose the package or packages of your choice.
All packages are invoiced at a payment plan of 50% deposit and 50% on completion.