Brand Voice Creation
£1,795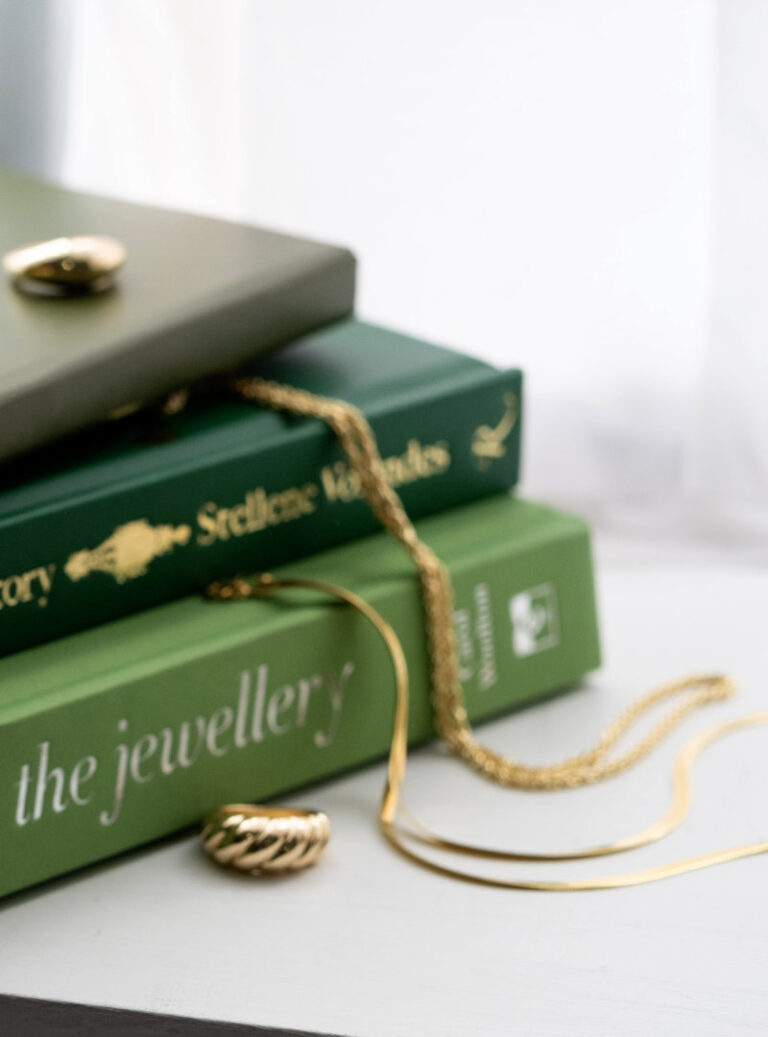 For jewellery brands who want to create a distinctive and memorable brand impression across all audience touchpoints.
Step 1 – The package begins with a report examining your existing communications, brand values and story, and audience motivators.
Considering your positioning and brand personality, we'll explore your options for brand voice.
We'll agree the impression you wish to create, and I'll demonstrate how the different facets of brand voice will achieve this.
Step 2 – With your voice  outline agreed, I'll create a full brand voice 'bible' detailing the characteristics and application of your brand voice. Touchpoints include web, social media, email, printed materials, and product descriptions, and your style guide will include examples for them all.
The brand voice package is perfect if you have a story in place and now need to clearly implement your unique brand identify across all platforms.
If you also need to create a defined and compelling brand story, combine with my Brand Story package or choose my complete Brand Identity.
Deliverables:
Brand and audience analysis report
Brand voice creation
Brand voice bible (style guide)
Implementation guide
The package is a collaborative approach, with two 'check in' points during the process.
Held by email or zoom, we'll talk first to review the analysis report and proposal, agreeing our conclusions. After delivery of the style guide we can fine-tune the detail, ensuring an authentic brand voice you feel excited to implement.
Throughout our project, and in the weeks afterwards, I'll be on hand to answer questions about the implementation of your voice.
Not sure where to start? Want to understand which package is right for you, or what else I can offer?
Let's talk it over. Book your free, no-obligation discovery call now.
Use my order form below to choose the package or packages of your choice.
All packages are invoiced at a payment plan of 50% deposit and 50% on completion.